ALL ORDERS PLACED HERE ARE FOR THE SAME DAY
NO REFUNDS FOR ORDERS THAT ARE NOT PICKED UP

Order Catering Online through ezCater now and get $25 off. Click on link Below.


TAKE OUT SPECIALS-
Check out our Take out Packs for groups of 4-8 at very low price
Family Pack Biryani + Appetizer + Desert ( Addon Curry with 2 Full naan)
ORDER DELIVERY FROM -

ORDER PARTY TRAYS DIRECTLY WITH US
All party orders need 2 hr notice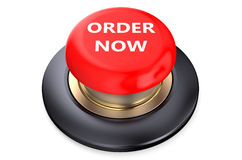 Note:
Orders will need to be placed 1 hr prior to the delivery window (ie., 7:00 PM for 8:00 PM - 8:30 PM delivery). Minimum order is $25. Delivery rates apply. $2.99 for orders $25 - $100 and $0.99 for $100 and above.
Select one of our delivery partners to order online and have it delivered to your location.